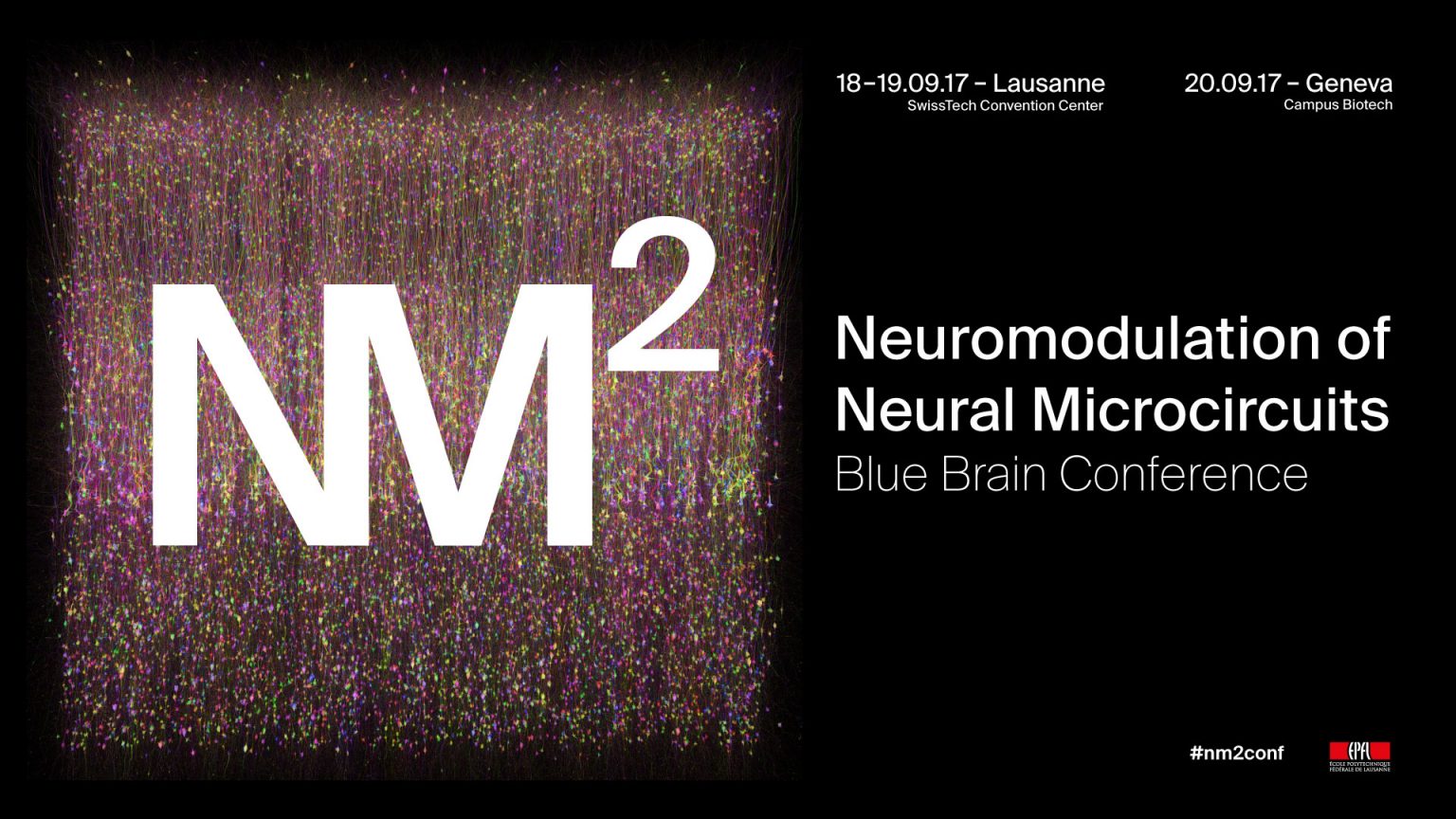 About the Conference
Neuromodulators dynamically reconfigure neural microcircuits and shape brain states by controlling the function of neurons and glia, dendrites, and synapses. The NM2 Blue Brain Conference will bring together world-leading experts to:
Identify the state-of-the-art mechanisms of the neuromodulation of neural microcircuits


Illuminate various strategies enabling the measurement of neuromodulatory states in brain health and disease


Integrate knowledge to build a unifying view of the neuromodulation of different brain regions


Inform and attract new talent to drive forward neuromodulation research


Inspire future directions that will transform our understanding of the neuromodulation of brain function and dysfunction and therapeutic intervention
The NM2 Conference will also provide a unique platform for students and junior researchers to interact with leaders in the field to collectively take part in shaping the future course of neuromodulatory research.

We look forward to welcoming all conference speakers and participants.
The Scientific Committee of NM2
Srikanth Ramaswamy
Henry Markram
Mriganka Sur
Anita Disney
Menahem Segal
Michael Hasselmo
Seung-Hee Lee
Alexander Thiele
Amy Arnsten